Dj Cuppy Might Be Dating Broda Shaggy [see photos]
" Broda shaggy" Fast rising Social Media Actor popularly known as Broda Shaggi and Otedola's musician daughter, DJ Cuppy have leave the people on a confusion state guessing if they are in a relationship or not.
It is worthy of note that comedian Broda Shaggi and the Gelato crooner, DJ Cuppy have be seen always in company of each other.
The nation revealed that one of the notable places where Shaggi was seen in Cuppy's acquaintance was the unveiling ceremony of Cuppy's Gelato clothing line in Lekki, Lagos.
Please Click here to subscribe to our channel : Jomo Tv online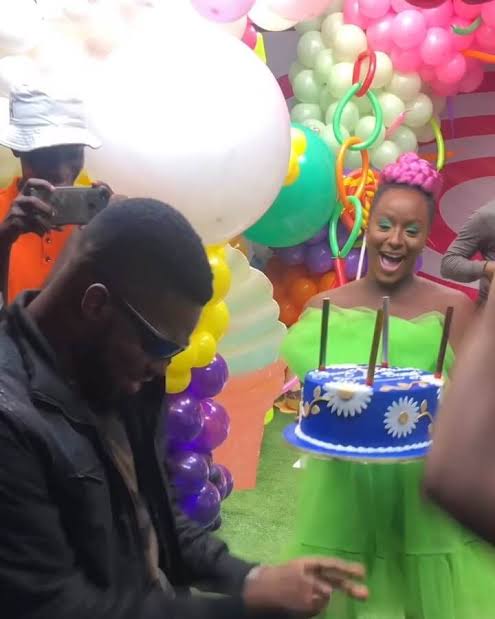 Billonaire Femi Otedola who is a father to the musician had also described Shaggi as Cuppy's Boyfriend at her birthday.
Cuppy has leave her fans and friends on the fence, giving them a red light that she might end up in an affairs with Shaggi.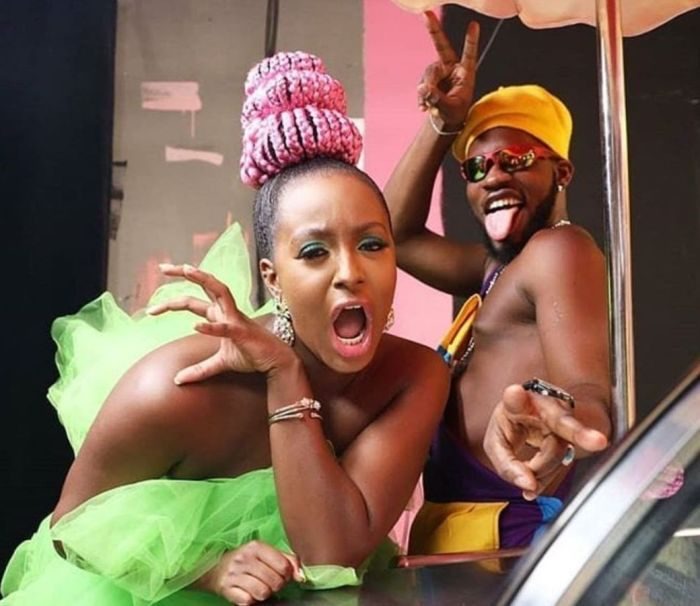 For now, we can't say they are dating because Cuppy has been know to be a puzzler when it comes to relationship affairs.
She once dated Super Eagles star footballer, Victor Anichebe. She seemingly had dated Davido's manager, Asa Asika too.
Do you think Shaggi and Cuppy can be more than a friend?
Are they cool to be together?
Drop your views in the COMMENT BOX